E X P L O R E
EXPLORER BAY
Explore the mysteries of the deep in Explorer Bay, with forty unique exhibits including the Observation Deck, where you can witness cutting edge science in our world class laboratories.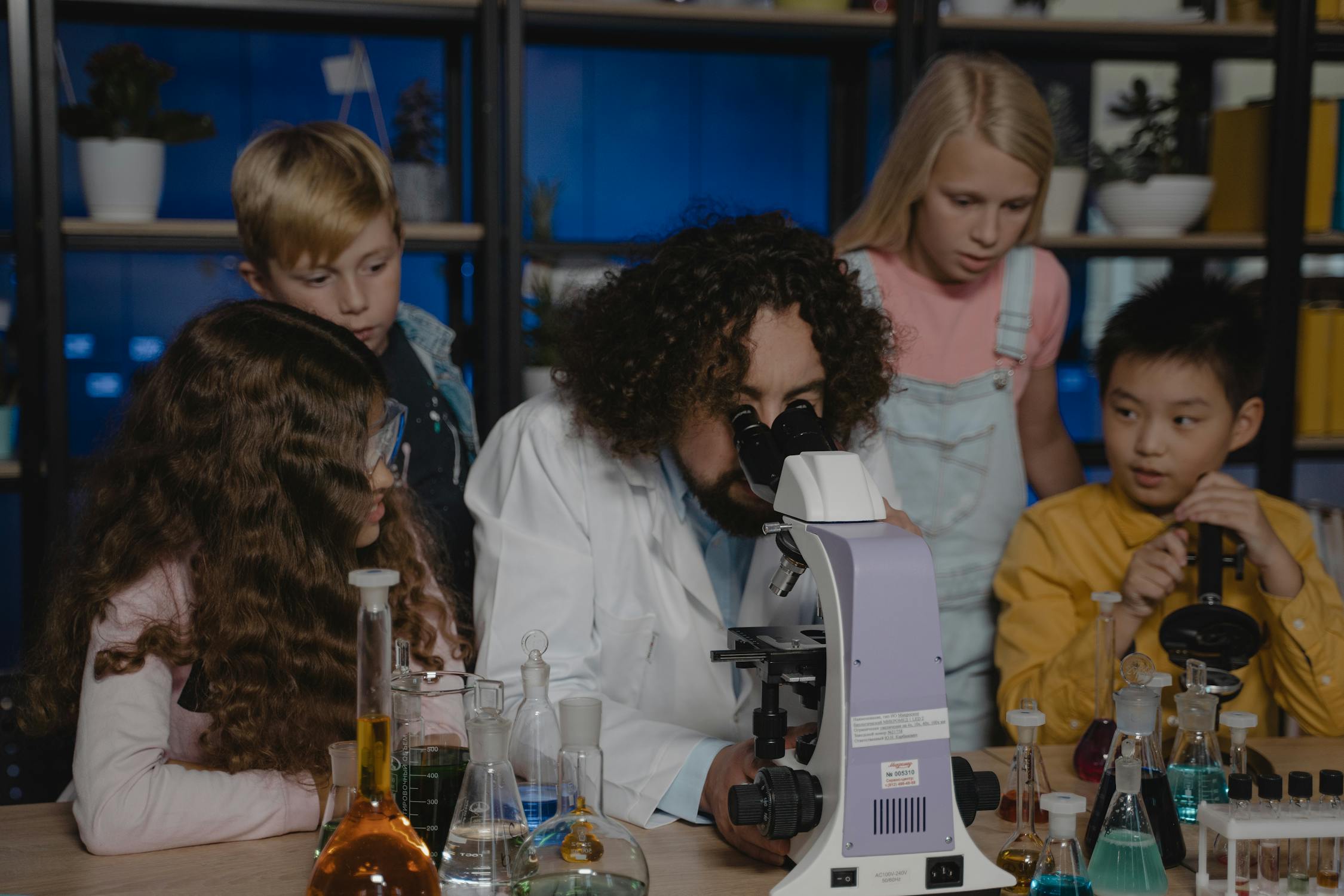 CENTRAL COMMAND
Challenger Deep Descent's Central Command showcases 100 patented Descent Chutesᵀᴹ and features shops, restuarants and entertainment from across the globe.
FANTASEA ISLAND
Traverse prehistoric lands above and below the surface of the ocean in Challenger Deep Descent's Fantasea Island, jam-packed with thrill rides and narrative-driven dark rides for all the family.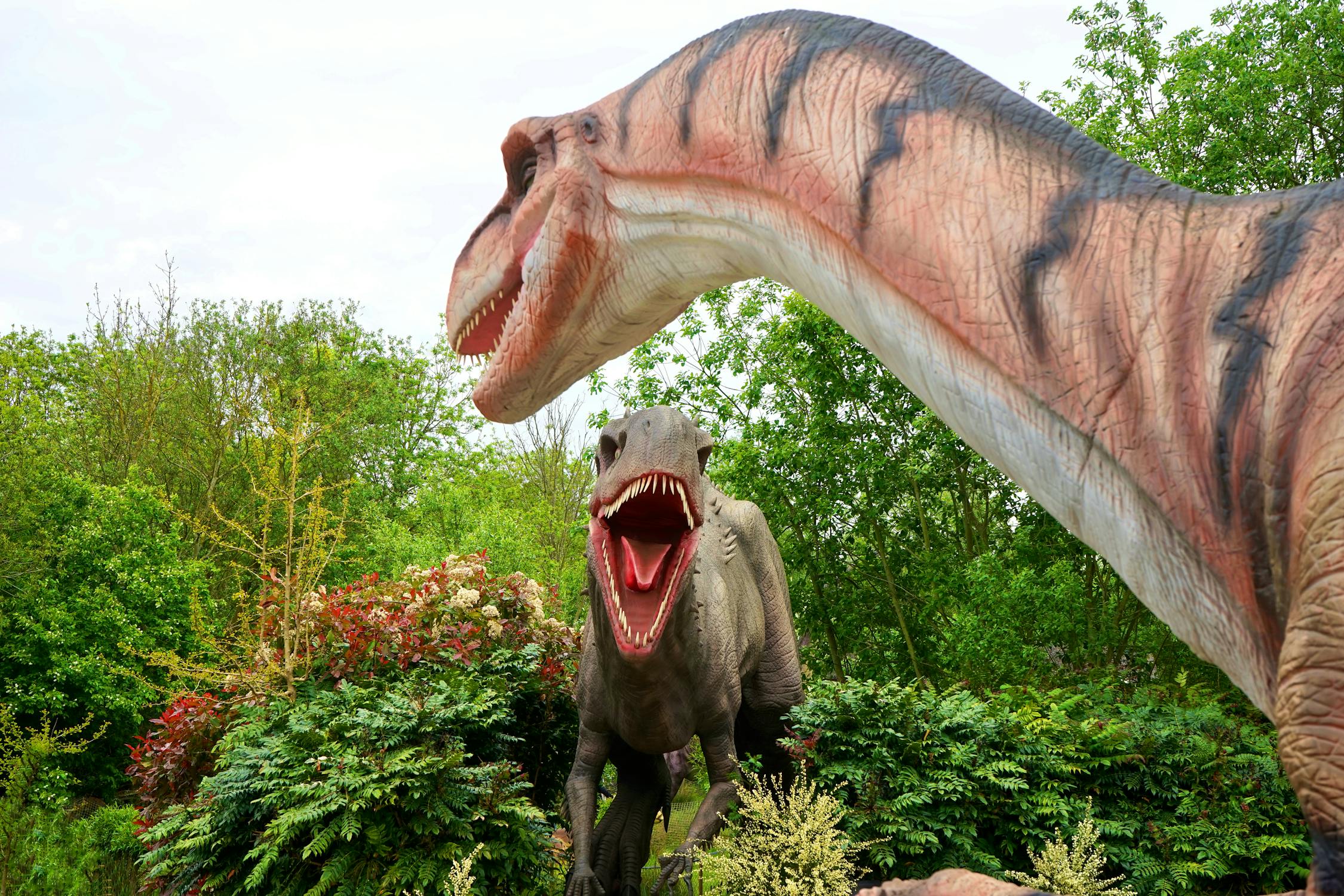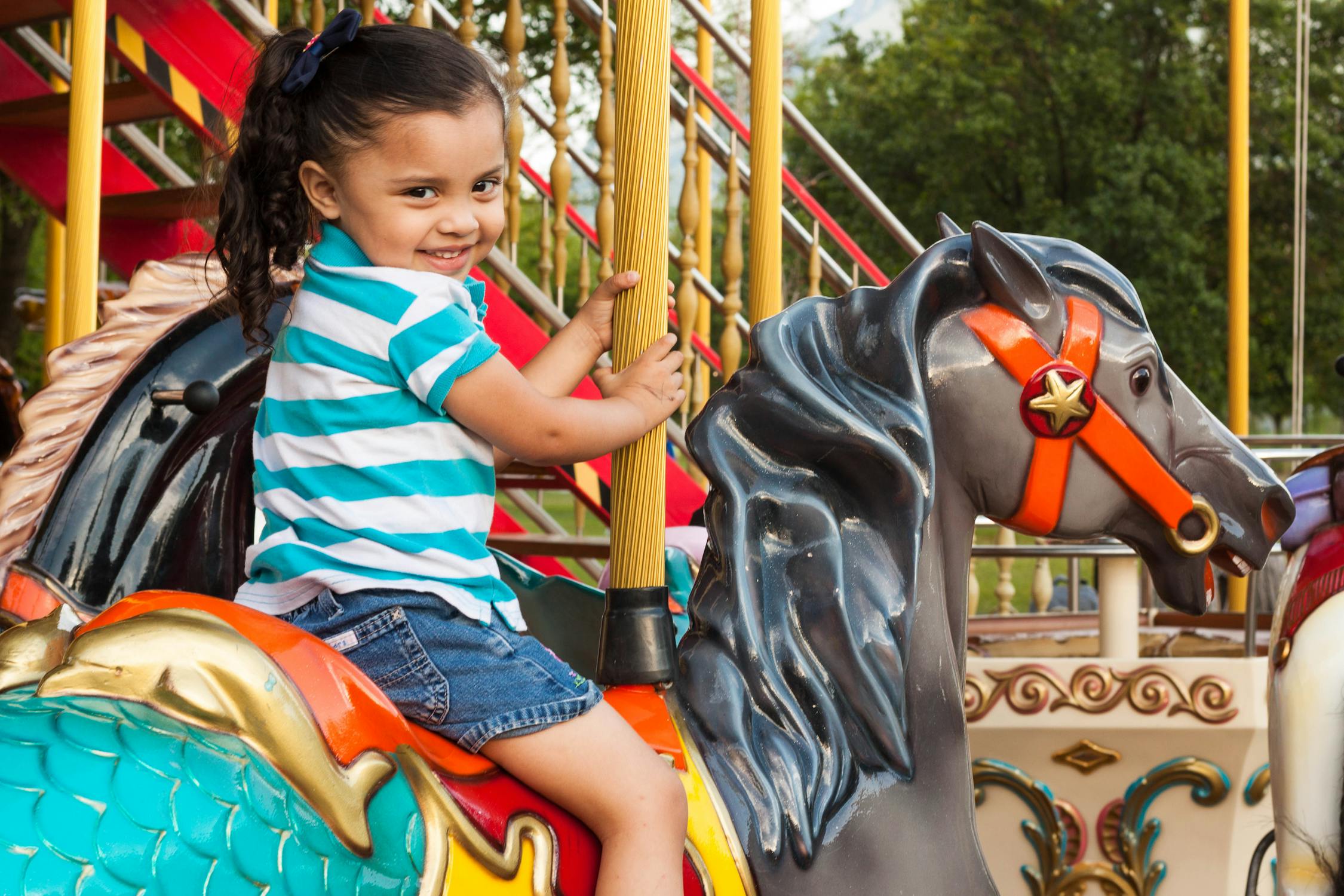 For littler Deep Sea Adventurers, Captain Nemo's is a colourful land filled with rides, shows and activities for guests of all ages, but especially those aged 4-12.
CHALLENGER DEEP SPACE ADVENTURE
Explore the depths of space from the depths of the ocean in Challenger Deep Space Adventure, where you'll encounter thrill rides and horrifying creatures from the far reaches of the galaxy.